that put insights a click away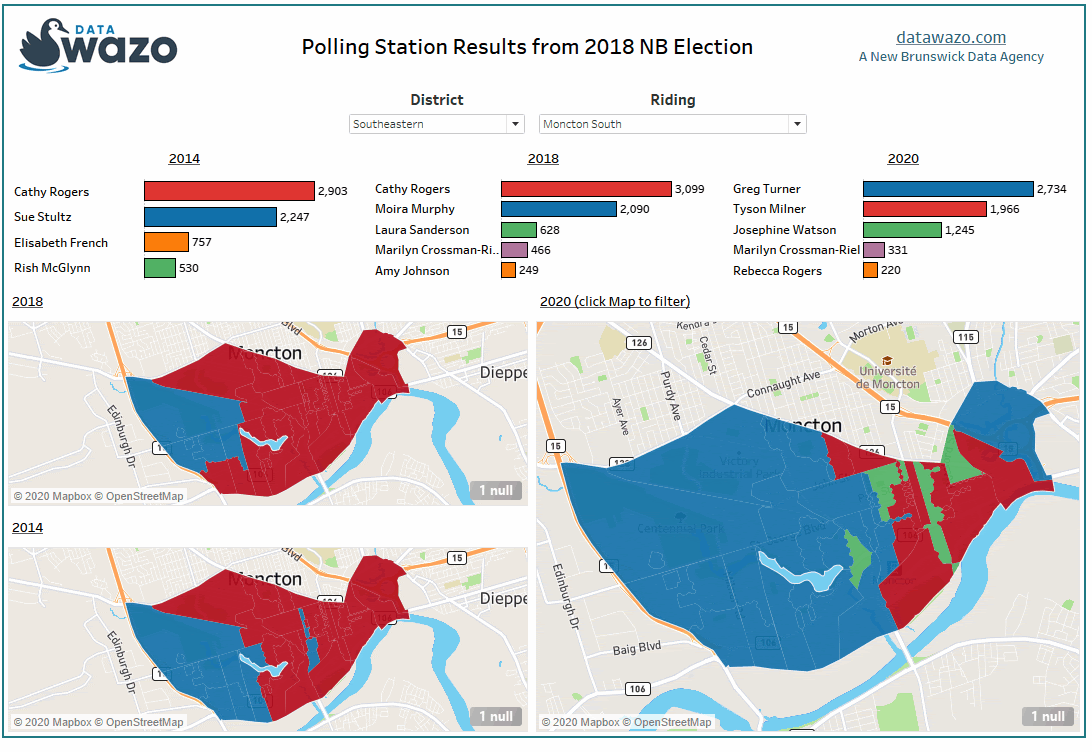 Data or gut? Both are important, but well implemented data visualization leads to irrefutable insights. It confirms suspicions, validates intuitions, and reveals surprises.

DataWazo combines data visualization best practices with efficient data architecture, providing powerful understanding that persuades teams and business leaders to make the right decisions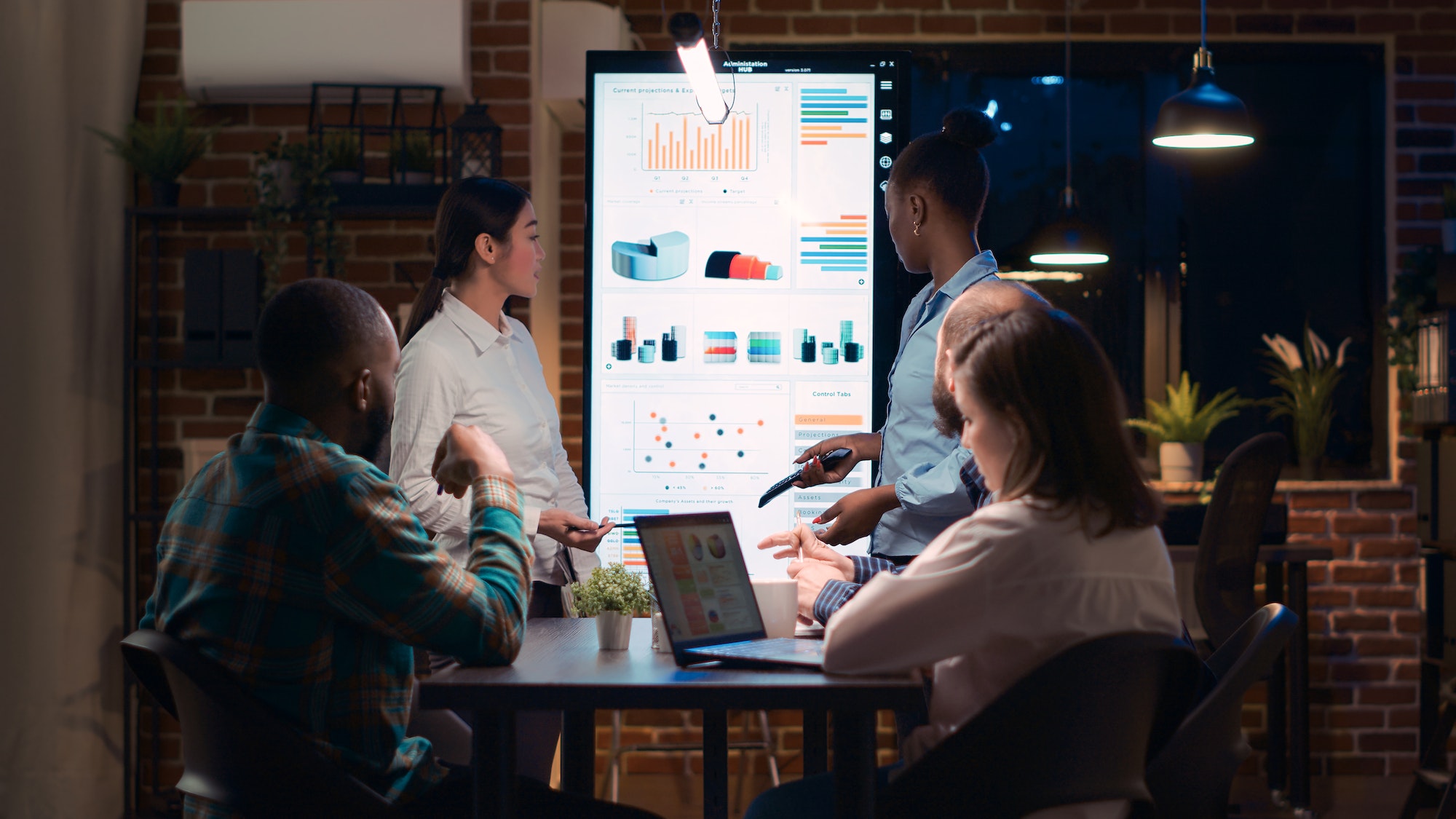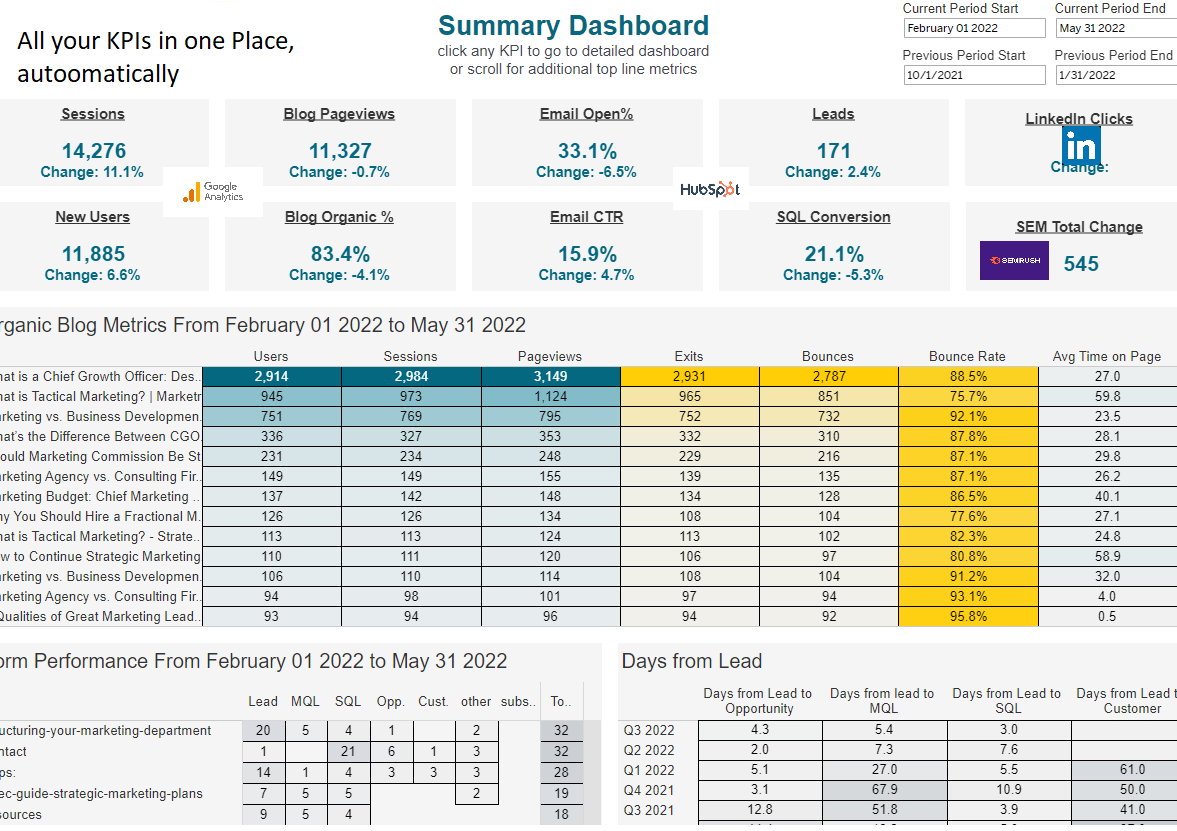 Your subject matter experts and decision makers should be spending their time using data, not fighting it.

Free your best people from arduous data gathering and manipulation routines by creating an end to end process to get the data exactly as you want it.
Curiosity is in our blood. We're born with it. stories. An interactive data visualization captivates the attention of your customers and stakeholders. Dashboards and infographics that tell a story also get engagement on social channels, boosting your brand's visibility and authority.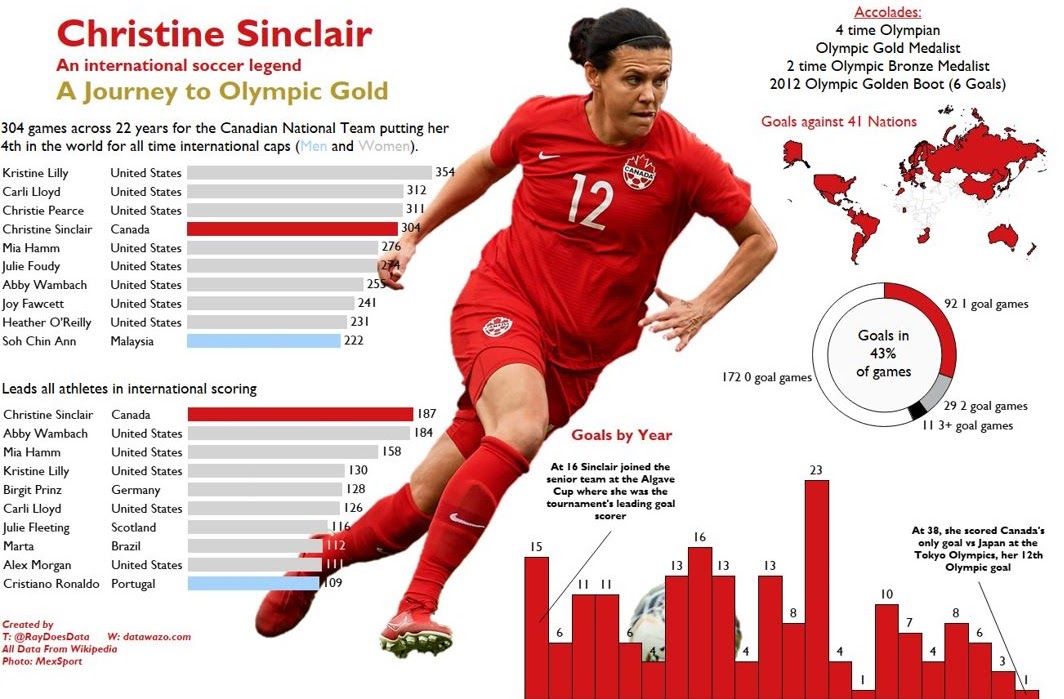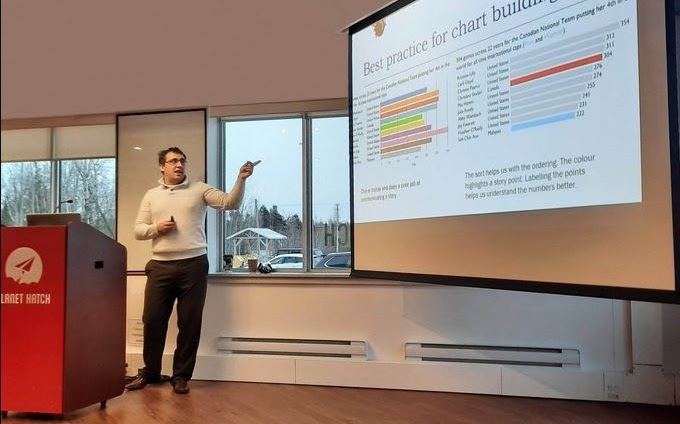 DataWazo offers in person and virtual training across an array of data technologies and skillsets. We really hate name-dropping, but we can't resist casually remarking that repeat clients of ours are Starbucks, Nissan, and Discount Tire. For trainings big or small, reach out and see how we can empower your staff.
October Trainings currently available in Fredericton
DataWazo began in 2017 with a single Tableau freelance engagement to a web-survey company in San Francisco. We're proud of the 75+ clients we've worked with since then, we're proud of the many repeat customers we still engage, and we're proud of the lasting relationship we continue to maintain with that first client. We understand data. We're passionate about data visualization best practices. But what sets us apart is our ability to quickly understand your business, your goals and your opportunities.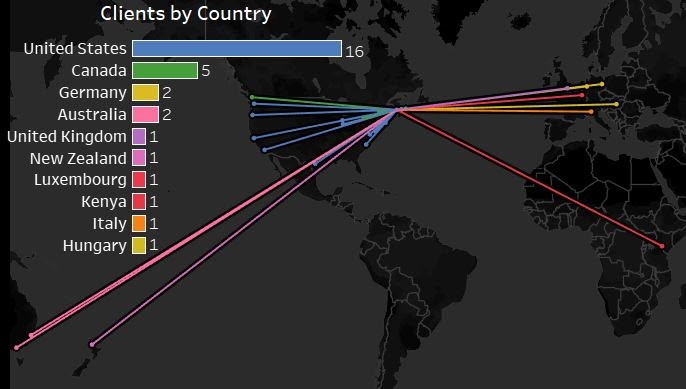 What are you waiting for?
Contact: Ray@datawazo.com